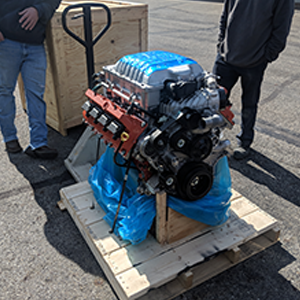 Engine Swaps
In the quest for more power and fuel economy, sometimes the best solution is an engine swap. We have performed all types of swaps in many vehicles. LSX, Coyote, Hell Cat are all spoken here.
Suspension Upgrades
We are a full-service facility that includes all aspects of frame construction and suspension modification or repair. Lowering, air ride, coilovers, wider tires for more traction and handling, or full suspension upgrades.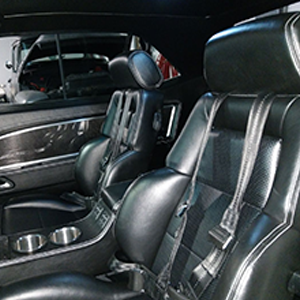 Upholstery
There are a lot of choices that must be made when designing an interior such as; materials, patterns, color scheme and carpet selection. From stock to modified or vintage to modern, we have the experience and can complete an interior you can enjoy for years to come.