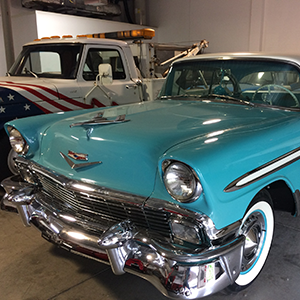 About the Dealership
On May 2, 2016, Automotion Design and Fabrication started its dealership. This allows us to buy and sell, vintage and classic cars. We are constantly on the lookout for quality vehicles that will provide years of enjoyment to our customers. If you're looking for a particular car or truck, give us a call. We can help you in your search!
We also partner with JJ Best Banc for financing!